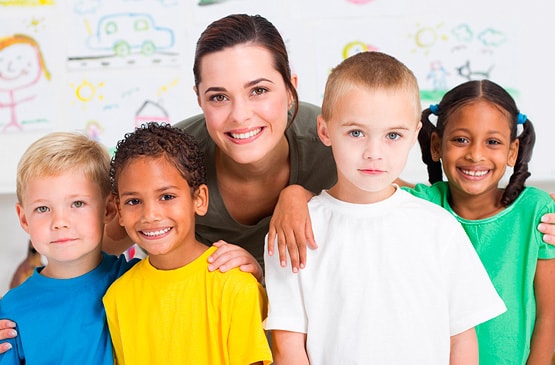 Welcome to BilinGO, a bilingual primary school in the heart of Cologne.
As a privately owned Ersatzschule, we follow the NRW curriculum which we expand with our bilingual concept. Classes are taught in German (50%) and in English (50%). The German class teachers are supported by English native speakers so the students experience the English language as something used in daily interactions. Our teaching assistants enable us to teach many lessons in teams.
PARENTS CHOOSE US
Why BilinGO?
Our Mission
At BilinGO, a private elementary school, we believe that the first four years of a child's education are most important.
We make it our primary responsibility to offer children between the age of five and ten a nurturing and stimulating learning environment so they can experience their first years of school life with confidence. Our safe and secure learning environment also encourages curiosity and independent and critical thinking. We put great emphasis on the importance of personal responsibility.