Welcome to
BilinGO Primary School!
As a privately owned Ersatzschule, we follow the NRW curriculum which we expand with our bilingual concept. Classes are taught in German (50%) and in English (50%). The German class teachers are supported by English native speakers so the students experience the English language as something used in daily interactions. Our teaching assistants enable us to teach many lessons in teams.
BILINGO AT A GLANCE
Language Immersion
About 50% of lessons are tought in English.
Individual Support
Learning support groups twice weekly.
Small Classes
No more than 22 students per class.
All-Day Program
7:30 till 18:00 Monday – Thursday, till 16:00 Friday.
Bilingual Kindergarten and High School
BilinGO offers a bilingual concept from kindergarten through secondary school.
Afternoon Clubs and Vacation Programs
Five weeks of vacation program per year, as well as weekly afternoon club program.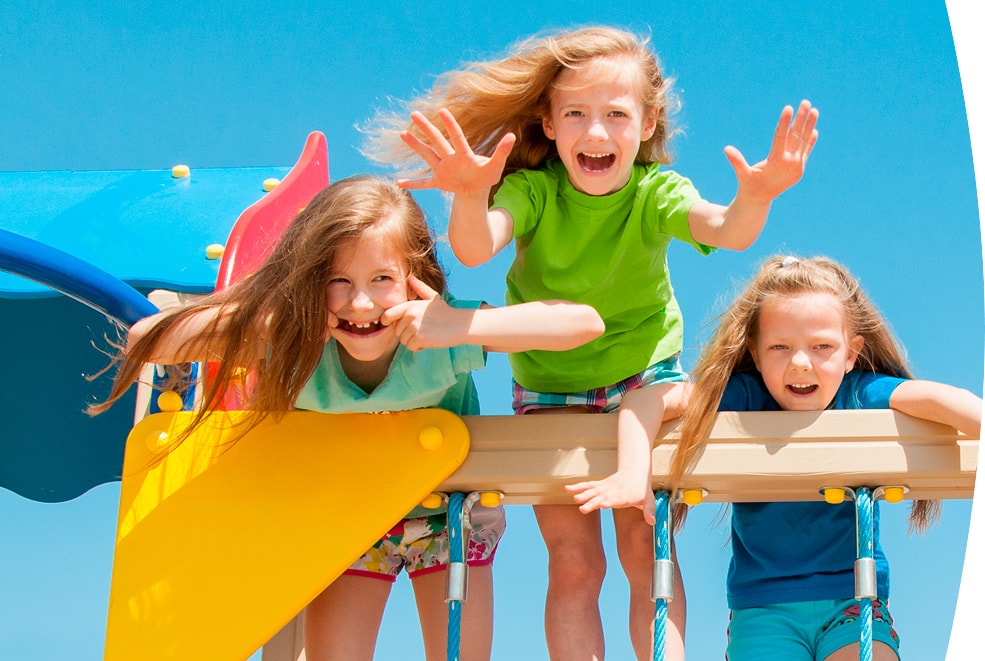 Testimonials
Bilingo Primary School is definitely the best primary school in Cologne.
I can more than recommend the school! It was the best decision for my son! He likes to go here very much... Learning is really fun here.
Super school! We are so happy our son goes there!
BilinGO Numbers
Why BilinGO?
ENROLL YOUR CHILD FOR 2022-2023
Enroll now to secure your spot on the waiting list!