Our Vision
The bilingual concept of our school opens up the world to our students by allowing them to discover languages intuitively.
German and English are both taught as native languages. Although we are a private school, BilinGO follows the official curriculum of North-Rhine Westfalia. We aim to support our students in discovering and developing their intellectual, creative and social skills. We strive to meet individual needs and develop intellectual and creative strengths.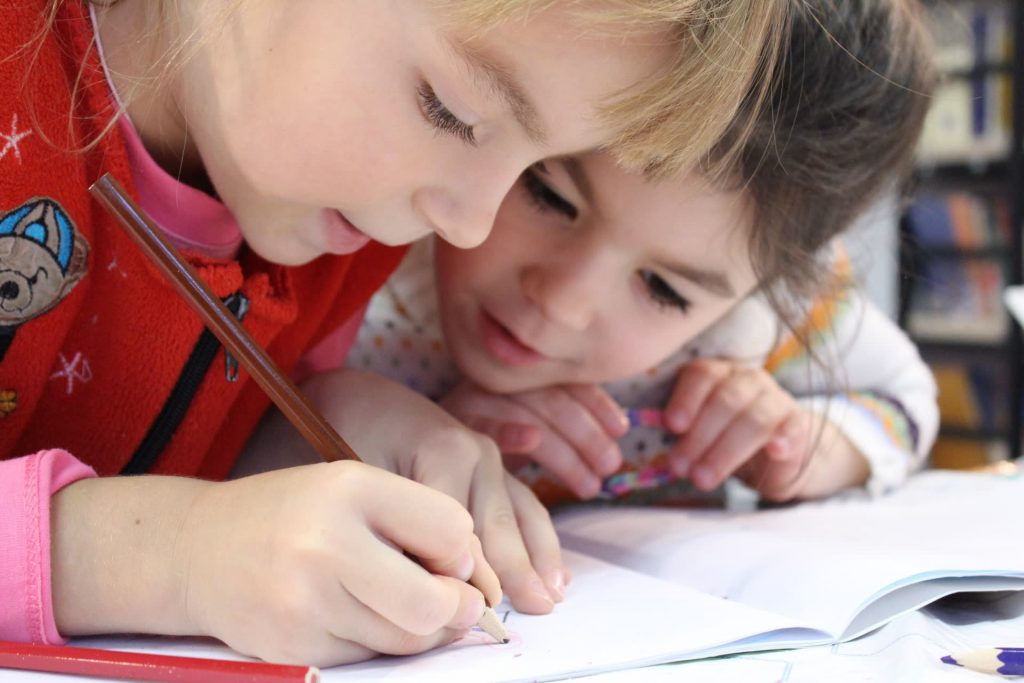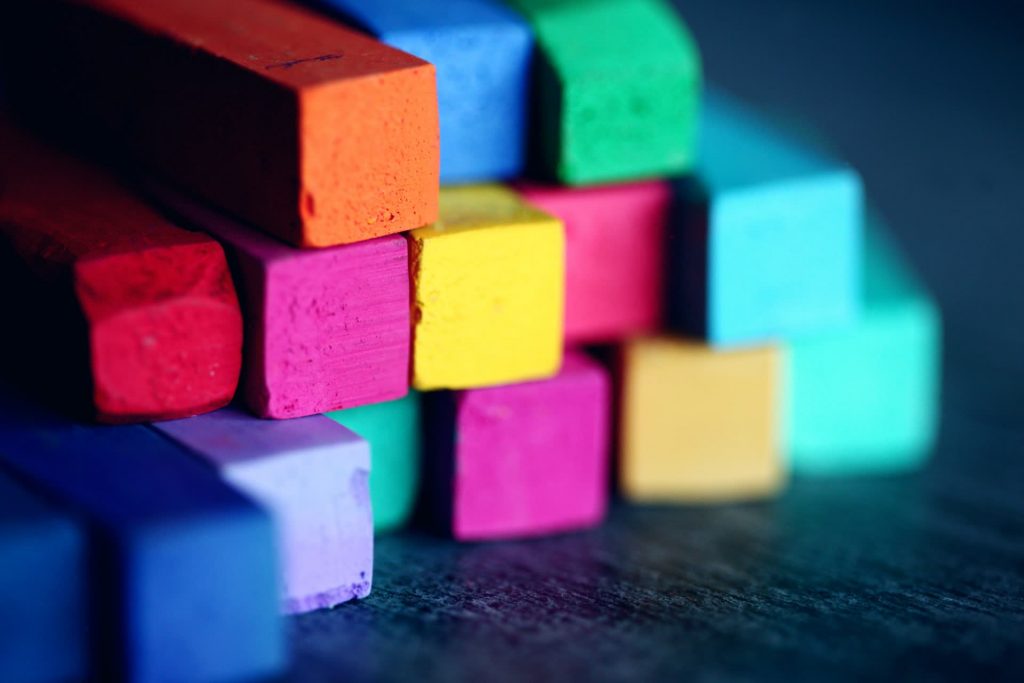 Goals and Objectives
Our international teaching team's open-minded approach has helped create an open atmosphere where the sense of curiosity is cultivated.
Among others, differentiated learning methods and hands-on work offer many opportunities to investigate new ideas and experiences by connecting and applying them. English is incorporated regularly into classes and everyday school life. Our distinctive teaching teams are able to strengthen and engage our students individually.
We also believe that parents play crucial roles in the formal education of their children, and encourage their help and participation whenever possible. There are a number of opportunities to get involved in school activities from helping to plan carnival events to organizing and leading afternoon clubs.
ENROLL YOUR CHILD FOR 2021-2022
We are looking forward to meeting you and your family!